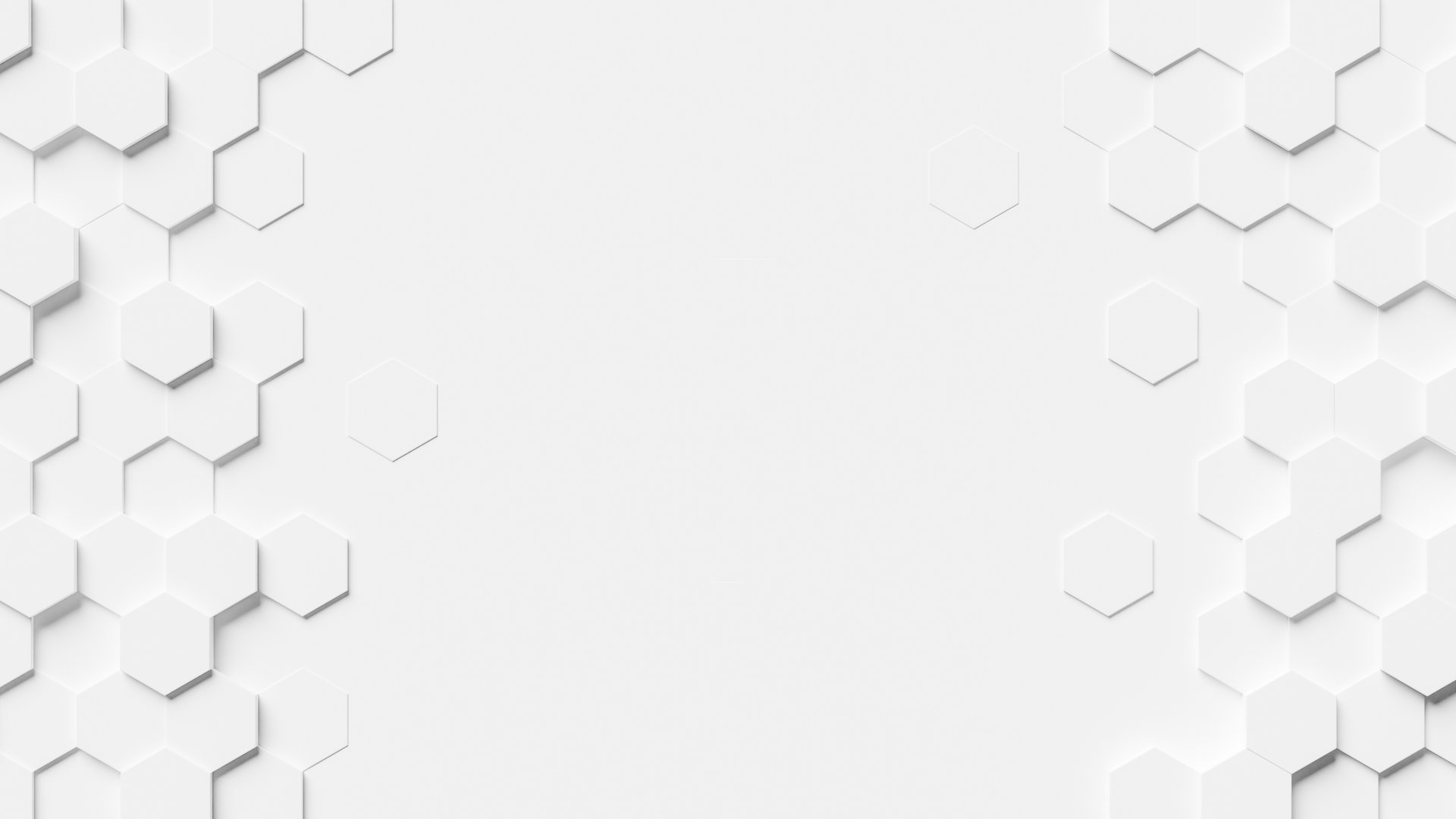 We transform and grow early stage Fintech and Crypto companies!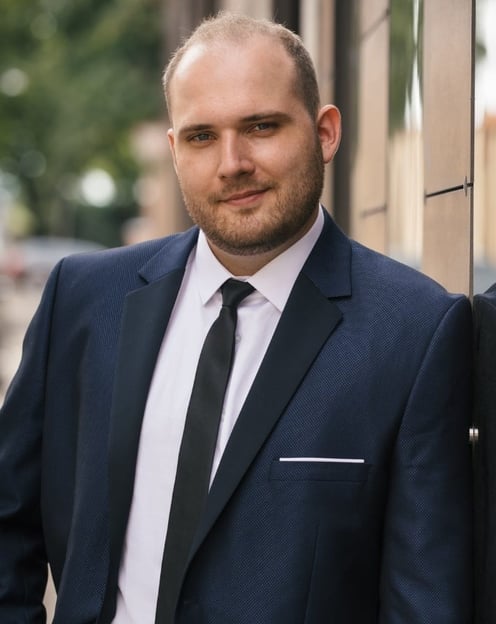 WHO ARE WE
Hexagon Ventures Group is a business development and investment company that supports the growth and transformation of blockchain and fintech firms. We work to support high-potential businesses in emerging countries, including those in Africa, LATAM, and SEA, as well as in mature areas like Europe.
SERVICES
HVG offers business and fundraising strategy counseling in addition to being an investment firm that focuses on pre-seed or seed stage startups.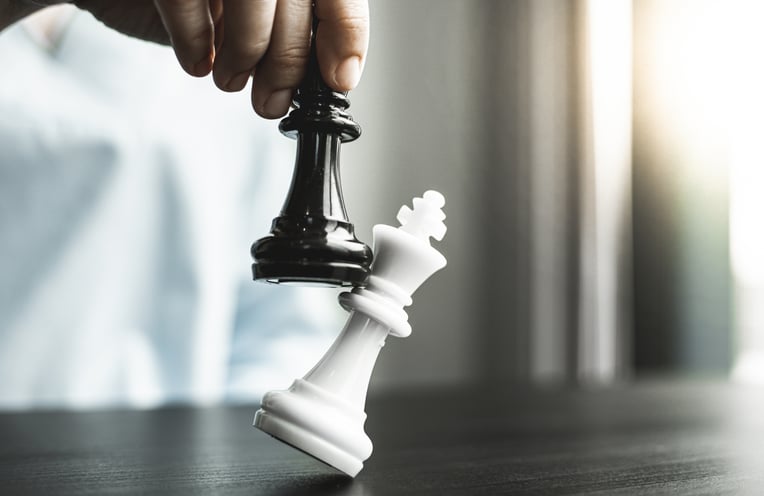 BLOG
You will be able to get more information on the specifics of the portfolio's initiatives. Market analysis and recent advancements in the Fintech and blockchain industries will also be looked at.